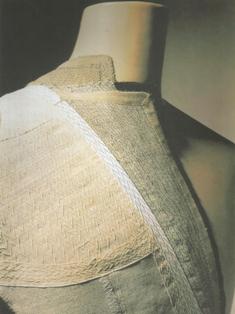 Company on the market since 1972 is specialized in textile ennobling and transformations. Over the years, knowledge and experience have led to a technical background that places the tissues of the company Prina Tessuti srl in a medium to high-end market.
The continuous research and the advanced technology of the partners from life to a production of fabrics and accessories with collections based on creativity, innovation and quality of various types textile. The fabrics are for the most part produced in Europe and all undergo ennobling and hardware in Italy. The production ranges from plain fabrics with special hardware, patterning litchis, Jacquard, Dyed yarn.
Prina Tessuti srl is present throughout the country and in major overseas markets such as U.S.A., KOREA, TAIWAN the best representative offices.